RENTAL CAR FLEET
Choose the vehicle that suits your needs.

2-5 people

2-4 bags
Choose from a variety of rental cars in this category including economy, full-size or luxury sedans.
See all cars for rent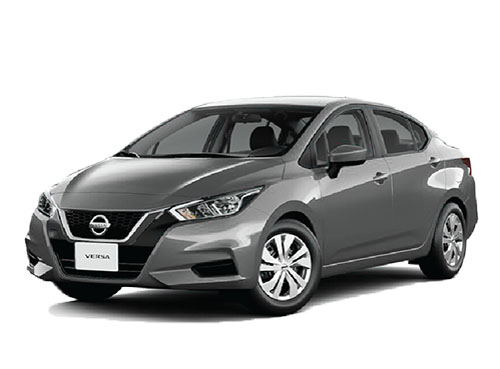 ---

4-7 people

2-5 bags
Our SUVs offer plenty of flexibility with seating capacity, power, and luggage room.
See all SUV´s for rent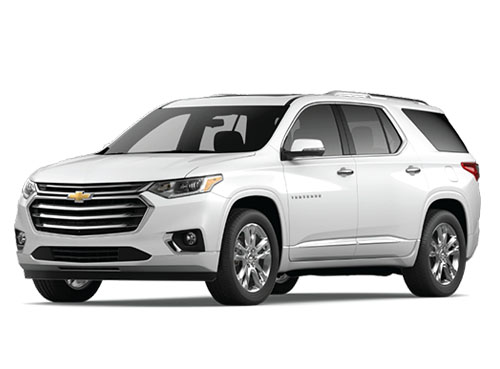 ---

4-7 people

2-5 bags
A pickup truck has the space, power and durability ideal for your project on trip.
See all pickups for rent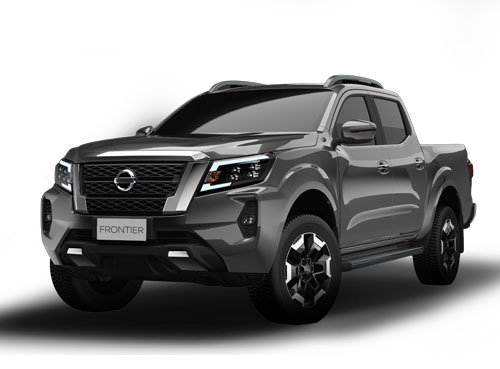 ---

2-15 people

1-5 bags
Our Cargo and Passenger Vans are the solution for your inventory transportation and group trips.
See all vans for rent